Get more high-value
customers and lower CAC
with AI-based website visitor and inbound lead scoring that helps you
scale and optimize your funnel like no agency can
How it works
Tomi.ai helps high-ticket e-commerce and leadgen/long-cycle businesses
We analyze user behavior on your website and in your mobile app
We don't settle for superficial Google/Adobe Analytics data
We match website visits with sales or funnel steps data from your CRM
Run ML model to identify behavioral patterns of high-value visitors
Predict a specific propensity to buy and 30-90 day LTV for all website visitors (even anonymous ones) and leads in near real-time
Tomi.ai stands for
4 pillars of digital marketing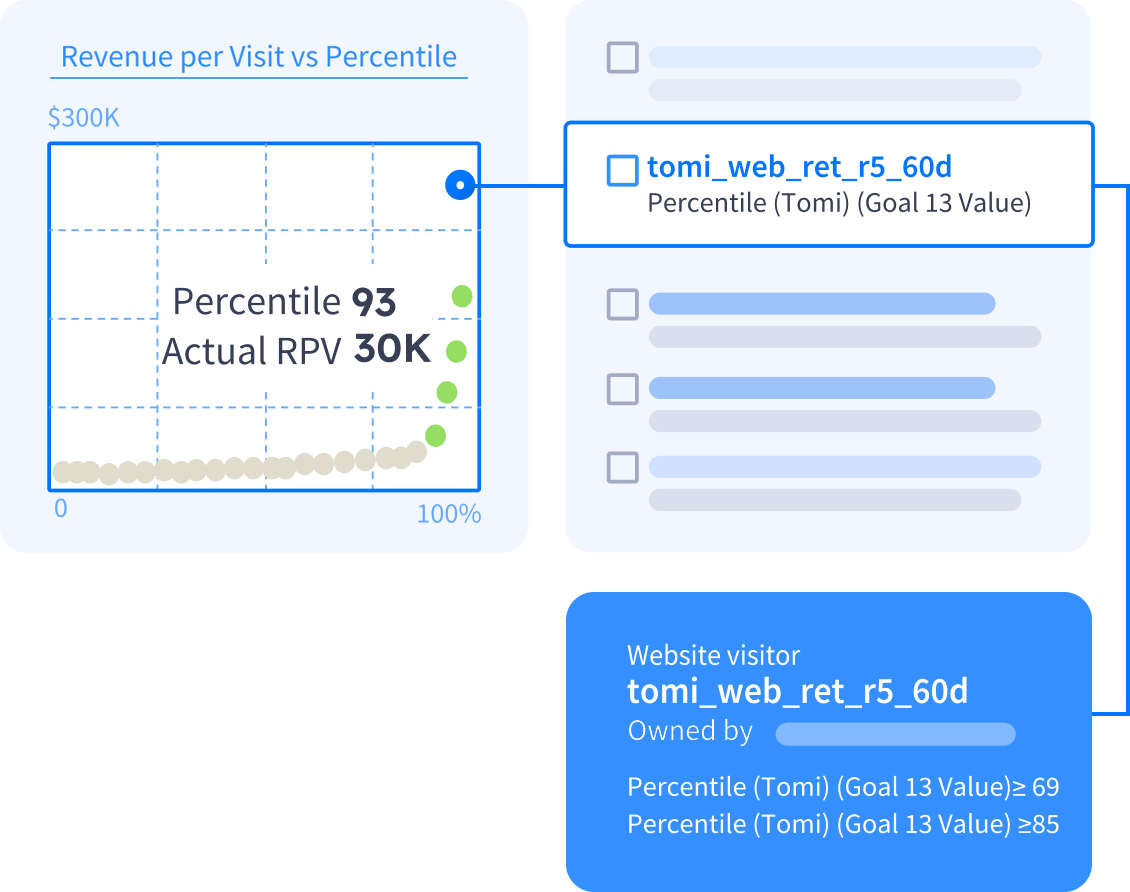 Create value-based audiences in the Tomi.ai dashboard and upload them to advertising platforms via Marketing API
Targeting is the quick win of predictive marketing.
When you switch from rule-based retargeting to value-based retargeting, you stop wasting money on visitors who will never buy and triple your ROAS
New audiences to target
Value-based seed audiences for look-alikes
Bid modifiers for Search Ads
x4 ROAS with value-based retargeting
Learn more
Accurate value-based scores for ad campaign optimization
and forward-looking attribution
First-Party Data
Behavioral Data
website, app
x10
more than in Google Analytics
CRM Data
funnel steps,
revenue, LTV
Predictive Insight
Tomi.ai real-time predictive engine calculates
probability to buy
expected LTV for every website visitor
Tomi.ai
predictive engine
Google Cloud Platform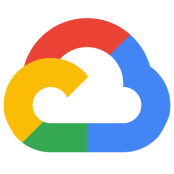 Positive Reinforcement Loop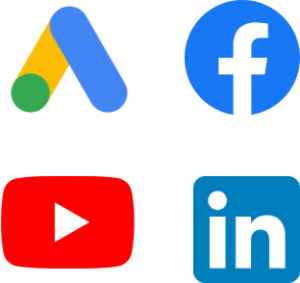 Predictive
Conversions
&
Audiences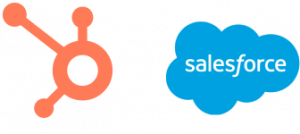 Predictive
Lead Scores
(B2B &B2C)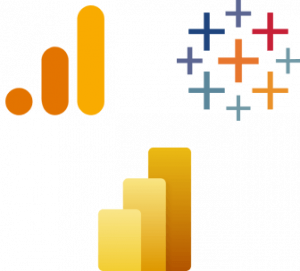 Evan H.
Digital Marketing Director
Mid-Market(51-1000 emp.)
+84% sales and +35% ROAS after 8 weeks
What do you like best?
The team at Tomi takes full ownership of their work. The onboarding was easy and described (one of the few times a project timeline was kept!). This team knows what they are doing and has been an excellent resource for us – both from a human resource perspective but also as a tool in our digital marketing program.
Case studies
Problems:
Not enough valuable events and property sales to optimize for LTV
First results in 2-3 months
Implementation is quick & simple
Depending on the sales cycle & how quickly
we can catch 100 positive outcomes
Our platform provides the biggest efficiency gains for businesses that have:
Narrow target audience
Think of B2B/SaaS, affluent/high-net-worth customers, and "precisely timed purchases" like you shop for insurance only once a year or you buy a new house or car every few years
Large and variable transactions
You sell multiple products with different economics to similar customers like in EdTech or your customer lifetime value is driven by after-purchase behaviour like in Banking
Significant offline component
You offer high-value and/or complex products that require human-to-human interaction – like a test drive for a new car or an open house
Long sales cycle
It is hard to close the feedback loop with Ad Platforms when the actual purchase is days, weeks or even months away from website visit. Our platform solves that