Predictive
Marketing
Platform
Smarter Facebook and Google ads to drive
paying customers and revenue, not leads
and free trials

We help you optimize Facebook & Google Ads
for bottom-of-the-funnel results (Sales or LTV), not CPA or micro-conversions.
We work best for Real Estate, Financial Services, SaaS or EdTech
T

argeting

Use audiences optimized for expected lifetime value. Target new visitors with high intent, create value-based seeds for look-alikes, and retarget right recent visitors
O

ptimization

Leverage smart bidding from Ad Platforms that will learn 10x-30x faster how to bring high intent new and returning visitors, and pay only for incremental customer lifetime value and business outcomes
M

easurement

Learn true ROI for channels, campaigns, and ads using the real-time post-click predictive attribution model based on behavioral first-party data
I

nsights

Guide Major Ad Platforms' smart bidding to learn how to bring new and returning high-intent visitors 10-30x faster. Pay only for incremental value and business outcomes
Our platform provides the biggest efficiency gains for businesses that have:
Narrow target audience
Think of B2B/SaaS, affluent/high-net-worth customers, and "precisely timed purchases" like you shop for insurance only once a year or you buy a new house or car every few years
Large and variable transactions
You sell multiple products with different economics to similar customers like in EdTech or your customer lifetime value is driven by after-purchase behaviour like in Banking
Significant offline component
You offer high-value and/or complex products that require human-to-human interaction – like a test drive for a new car or an open house
Long sales cycle
It is hard to close the feedback loop with Ad Platforms when the actual purchase is days, weeks or even months away from website visit. Our platform solves that
Smarter than smart bidding!
We use behavioral first-party data from your website and machine learning to predict your future sales and customer LTVs
We turn your website into e‑commerce
from an Ad Platform perspective, allowing you to:
Unlock smart bidding
even for B2B and smaller businesses/advertisers
Help the Ad Platforms train 10-30x faster
compared to the conventional approach with infrequent transactions
Link Ad efficiency directly to your actual business results
not "noisy" or "biased" online microconversions
Enable 10x faster and cheaper A/B tests
allowing you to test more hypotheses quicker and easier
Save a lot of time and effort
by eliminating unnecessary workload like managing cost-per-click bids manually campaign by campaign
Our platform is a game-changer

Check out the examples below
5x lower
CPL
3x higher
ROI
5x lower
budget
1.7х
revenue growth,
same ROI
Showcases predictive targeting and optimization
Facebook Display Ads:
2.5x HIGHER ROAS
Results of A/B split test for Facebook Display Ads

Slightly higher CMP, CPC, Cost per Lead,
but 2.5x improvement for ROAS
Try us – it is easy to start!
Proof of concept project takes 3-4 months.
Configuration is as simple as 1 2 3. How it works?
Set up
Tomi.ai pixel collects online data. CRM feed with offline transactions. Ad Platform integration via APIs

1-2 weeks
Data collection &
models training
The goal is to collect 100-300 "positive outcomes" to train machine learning models
4 weeks
«Live» launch in Facebook/Googles
"Dry run" in Facebook and Google, measurement and predictive attribution results are ready
2 weeks
A/B tests
Controlled experiments to measure incremental performance uplift across platforms, channels and campaigns
4 weeks
Plans and pricing
Features

STARTER

Insights from Offline Conversions

$250

per month

Advanced

Measurement
with Predictive Attribution

$5000

per month

Premium

Predictive Targeting and Optimization

Schedule a call
to learn more

Included monthly unique visitors

300 000

3 000 000

Unlimited

Website pixel for behavioral data collection

✓
✓
✓

Data feed integration to collect offline transactions from CRM

✓
✓
✓

Marketing API integration with Facebook and Google ad accounts

✓
✓
✓

Upload offline transactions to Facebook and Google

✓
✓
✓

ROI / CPA analysis for offline transactions

✓
✓
✓

Seed audiences for look-alikes from offline transactions

✓
✓
✓

Predictive sales and ROI attribution based on ML-models for incremental lifetime value

✓
✓

Expected ROI / CPA analysis of various sources of traffic based on incremental lifetime value

✓
✓

Lead-scoring based on expected lifetime value

✓
✓

Predictive retargeting segments

✓

Predictive seed-audiences for value-based look-alikes

✓

Smart bidding Ads optimization for expected incremental lifetime value

✓
Premium
Schedule a call
to learn more
Insights from Offline Conversions
Included monthly unique visitors : 300 000
Website pixel for behavioral data collection
Data feed integration to collect offline transactions from CRM
Marketing API integration with Facebook and Google ad accounts
Upload offline transactions to Facebook and Google
ROI / CPA analysis for offline transactions
Seed audiences for look-alikes from offline transactions
Predictive sales and ROI attribution based on ML-models for incremental lifetime value
Expected ROI / CPA analysis of various sources of traffic based on incremental lifetime value
Lead-scoring based on expected lifetime value
Predictive retargeting segments
Predictive seed-audiences for value-based look-alikes
Smart bidding Ads optimization for expected incremental lifetime value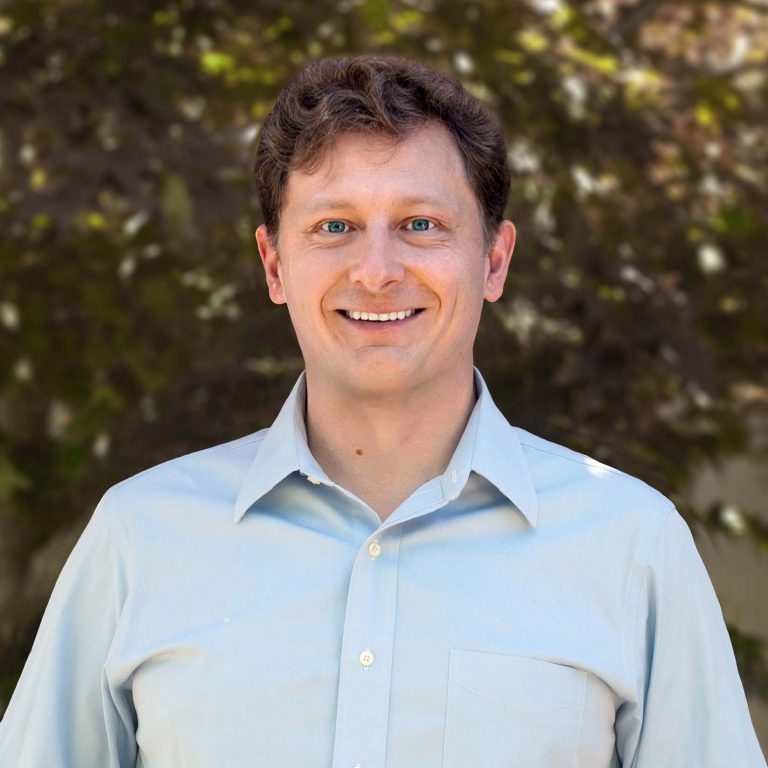 Founder & CEO Konstantin Bayandin
ex-MarTech at Compass (NYSE: COMP)
ex-CMO at Ozon (NASDAQ: OZON)
ex-BCG (Boston Consulting Group)
Stanford MBA
MSc in Theoretical Physics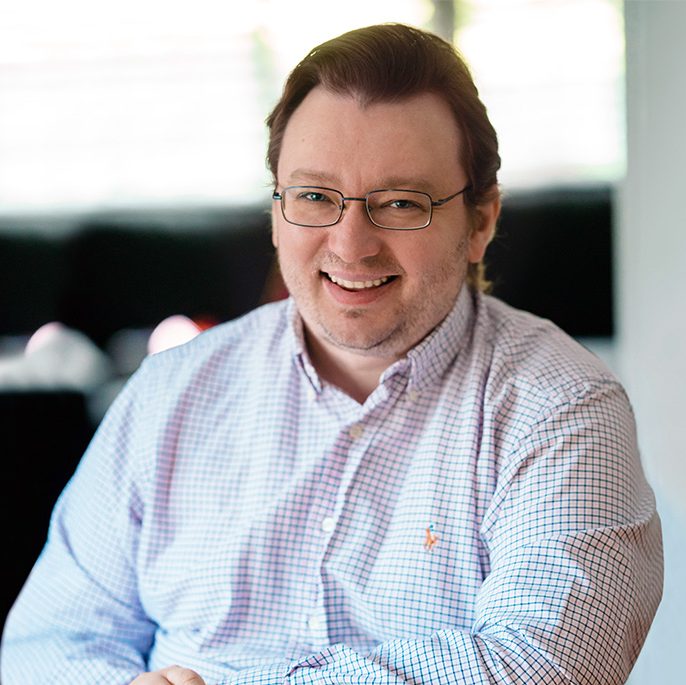 Growth
Dmitry Popov
ex-Fortune Global 500 executive
ex-McKinsey
startup investor and advisor
Stanford GSB (executive education)
Higher School of Economics (Moscow)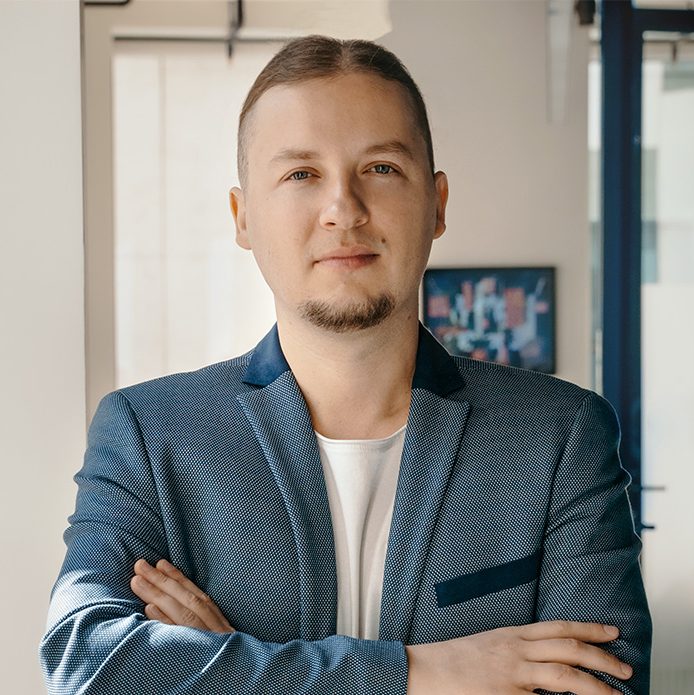 Tech Lead Roman Kirsanov
15+ years in software development
seasoned tech founder and CTO
ex-Eng lead at Ozon (NASDAQ: OZON)
distinguished software architect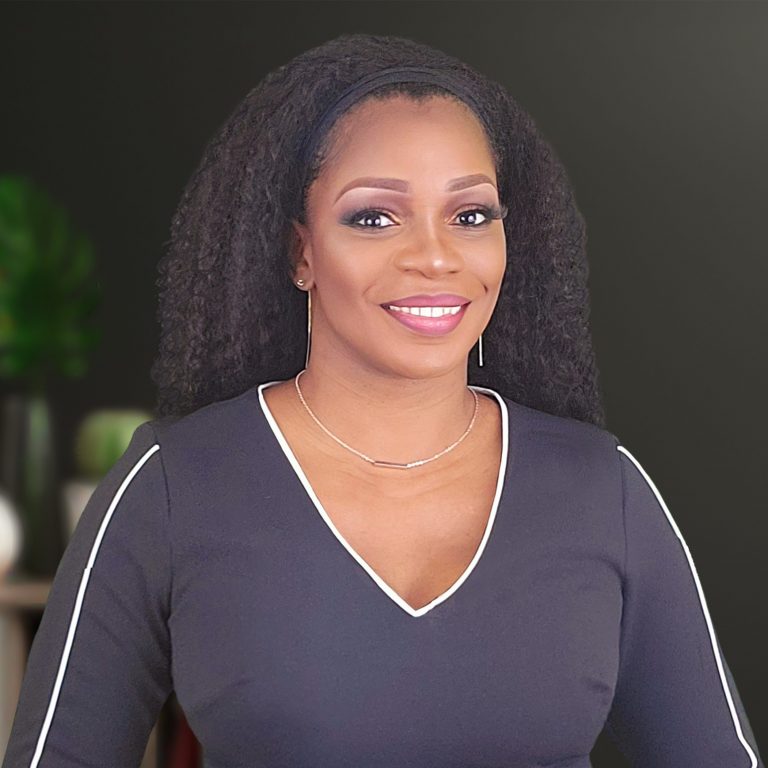 Sales Claudine Tinneny
4+ years in Tech Sales
16+ years in B2B Sales
top inside salesperson every year at the Neat Company (SaaS Startup)
top-2 salesperson at SolarCity/Tesla in Pennsylvania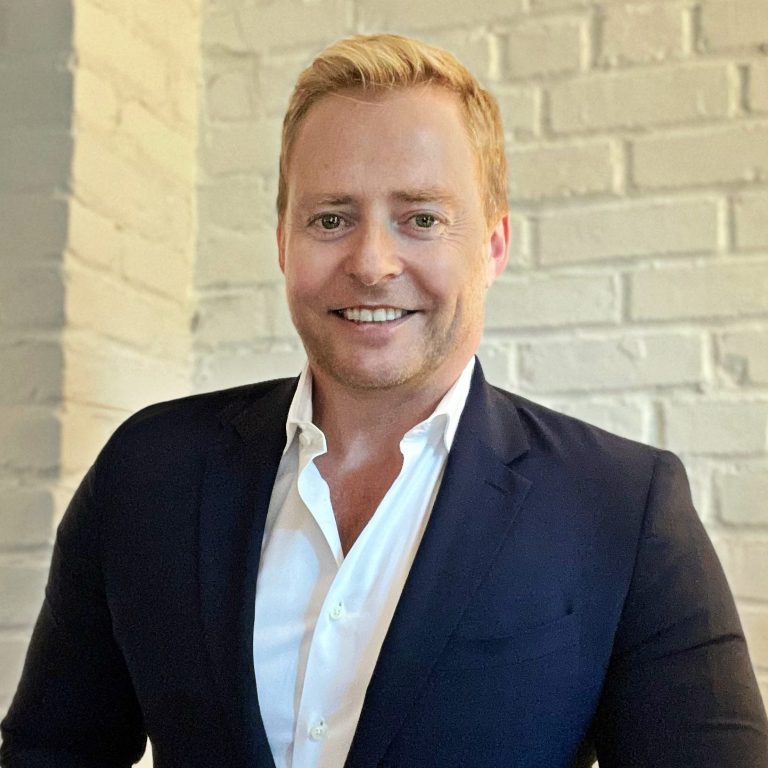 Sales Chris Marett
23 years in B2B sales
closed customers and new logos across 30+ countries
ex-Digital International Franchise Director at Time Out (AIM: TMO)
ex-Executive at Seven Network Australia (ASX: SWM)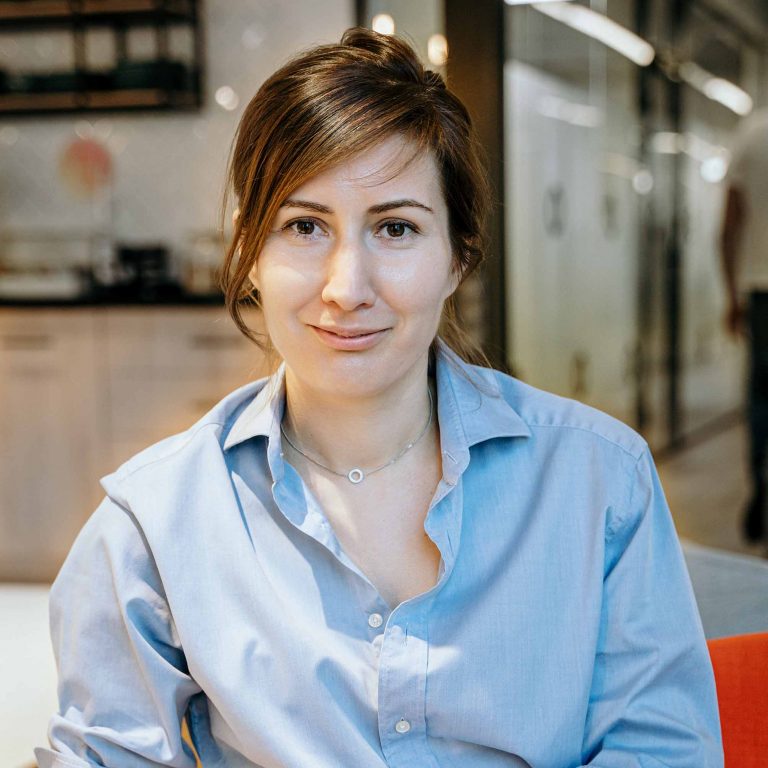 Marketing Olesya Akimenko
5+ years of B2B marketing
ex-CMO Freedom Finance (NASDAQ: FRHC)
Higher School of Economics (Moscow)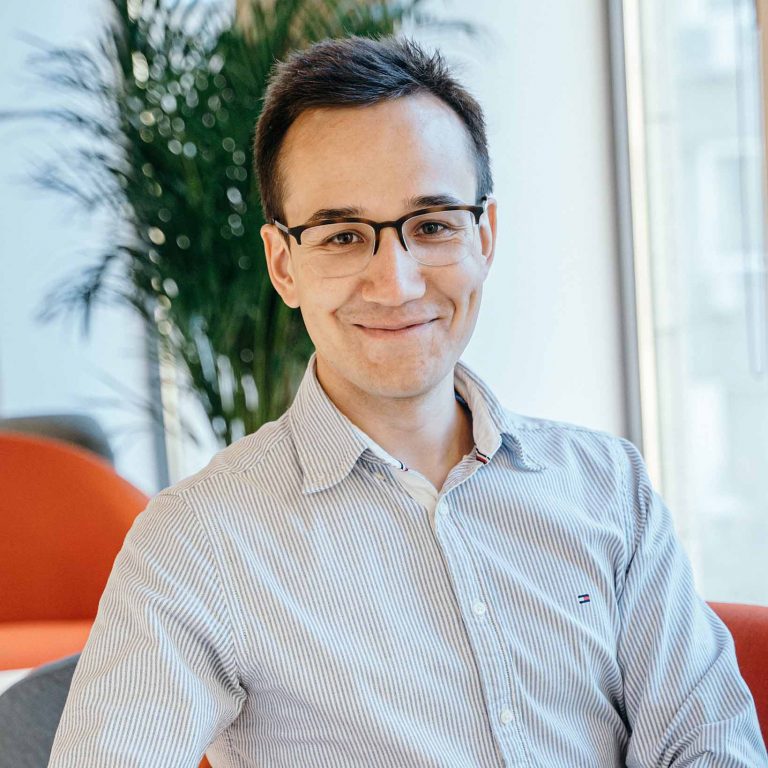 Tech Product Ayrat Mardanov
5+ years in Digital Marketing
ex-Marketing Analytics Lead at Cian
MSc in Physics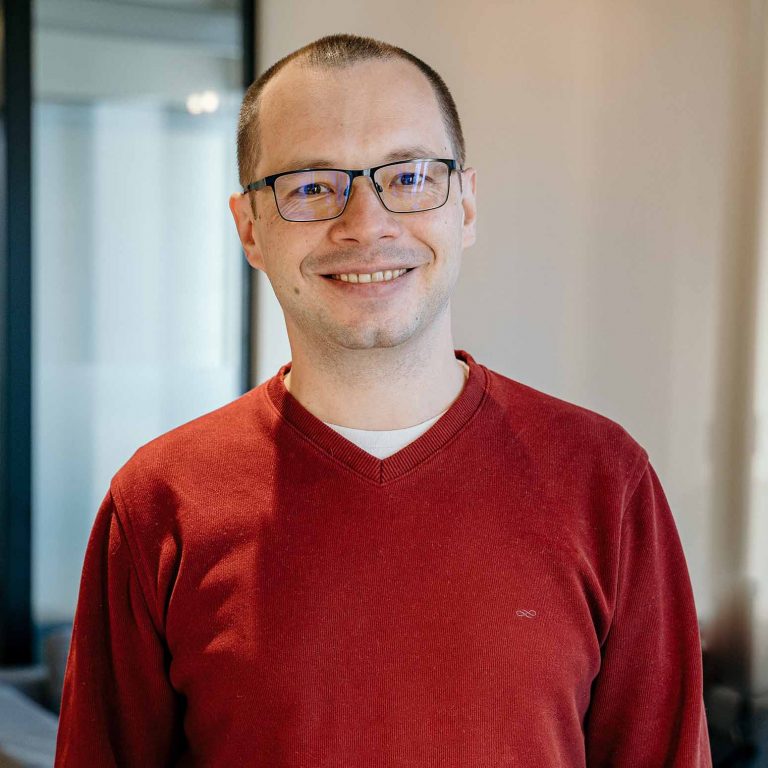 Data Science
Andrey Sapronov
17+ years in data analysis
ex-lead data analyst at Yandex
ex-data scientist at Rubbles
Ph.D. in high energy physics (CERN, JINR)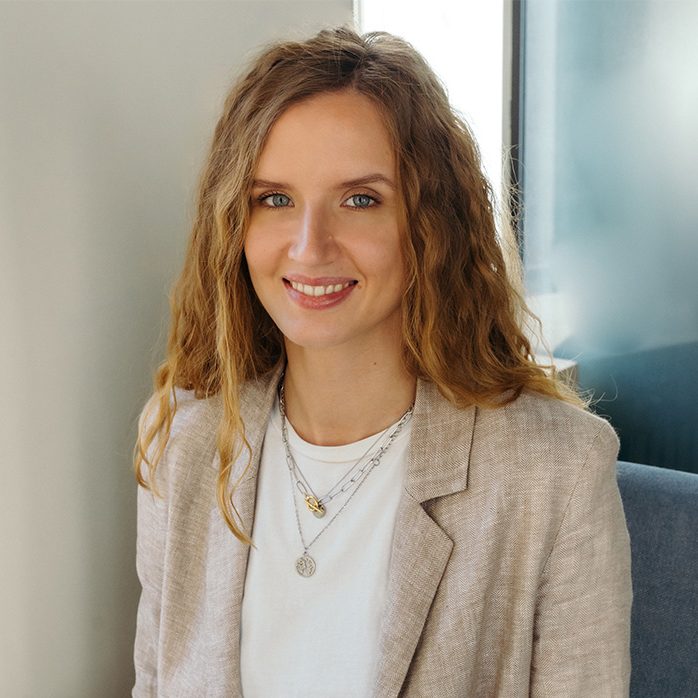 UX/UI Julia Angilova
5+ years of bizops management
8+ years in Product Management
seasoned tech entrepreneur
Computer science degree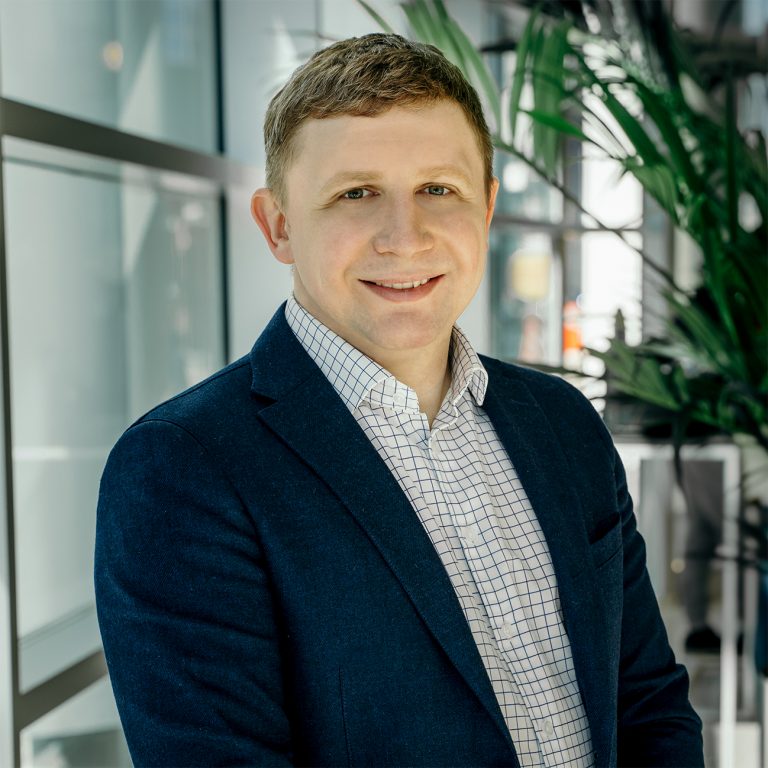 Customer Success Andrey Kuzmichev
15+ years in Digital Marketing
ex-Head of Client Acquisition at AlfaBank
ex-Digital Marketing and Personalization lead at Ozon (NASDAQ: OZON)
Computer science degree