Scale High‑Value
Customer Acquisition
Reveal purchase intent and use it as an optimization
signal for digital marketing and online sales
Empowering data-driven growth leaders
How it works
Tomi.ai, with its infinite attribution window, is created for businesses with a lead-to-sale cycle of 2 weeks or longer.
Tomi.ai analyzes user behavior on your website

Matches it with the sales or LTV data from your CRM

Runs an ML model to identify behavioral patterns of high-value visitors
Predicts the purchase value for new visitors (even anonymous ones) in near real-time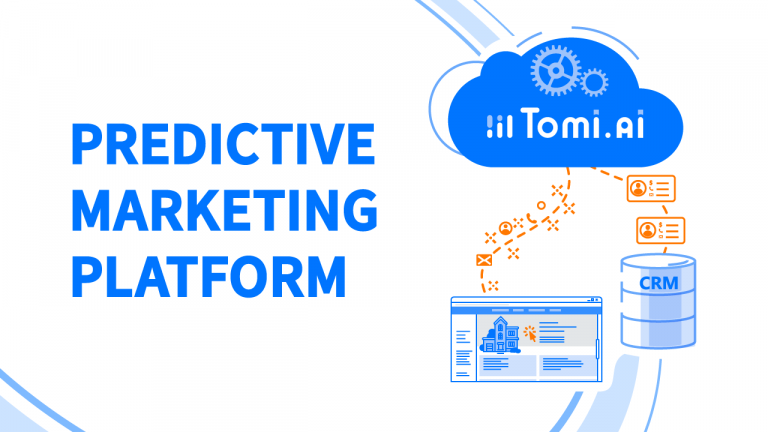 Accurate value-based scores for ad campaign optimization and forward-looking attribution
First-Party Data
Behavioral Data
website, app
x10
more than in Google Analytics
CRM Data
funnel steps,
revenue, LTV
Predictive Insight
Tomi.ai real-time predictive engine calculates
probability to buy
expected LTV for every website visitor
Tomi.ai
predictive engine
Google Cloud Platform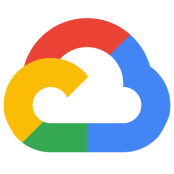 Positive Reinforcement Loop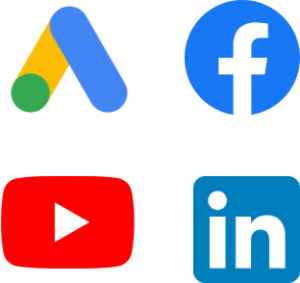 Predictive
Conversions
&
Audiences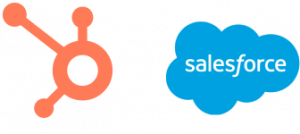 Predictive
Lead Scores
(B2B &B2C)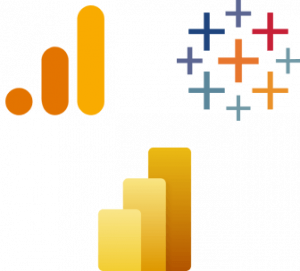 We help you optimize Facebook & Google Ads
for bottom-of-the-funnel results (Sales or LTV), not CPA or micro-conversions.
We work best for Real Estate, Financial Services, SaaS or EdTech
M

easurement

Forward-looking ROI for every touchpoint
I

nsights

Predictive lead scoring in real-time
Case studies
Problems:
Not enough valuable events and property sales to optimize for LTV
We deliver results fast
Pilot project takes 1-3 months
Depending on the sales cycle & how quickly
we can catch 100 positive outcomes
Our platform provides the biggest efficiency gains for businesses that have:
Narrow target audience
Think of B2B/SaaS, affluent/high-net-worth customers, and "precisely timed purchases" like you shop for insurance only once a year or you buy a new house or car every few years
Large and variable transactions
You sell multiple products with different economics to similar customers like in EdTech or your customer lifetime value is driven by after-purchase behaviour like in Banking
Significant offline component
You offer high-value and/or complex products that require human-to-human interaction – like a test drive for a new car or an open house
Long sales cycle
It is hard to close the feedback loop with Ad Platforms when the actual purchase is days, weeks or even months away from website visit. Our platform solves that
Smarter than smart bidding!
We use behavioral first-party data from your website and machine learning to predict your future sales and customer LTVs
We turn your website into e‑commerce
from an Ad Platform perspective, allowing you to:
Unlock smart bidding
even for B2B and smaller businesses/advertisers
Help the Ad Platforms train 10-30x faster
compared to the conventional approach with infrequent transactions
Link Ad efficiency directly to your actual business results
not "noisy" or "biased" online microconversions
Enable 10x faster and cheaper A/B tests
allowing you to test more hypotheses quicker and easier
Save a lot of time and effort
by eliminating unnecessary workload like managing cost-per-click bids manually campaign by campaign
Our platform is a game-changer

Check out the examples below
5x lower
CPL
3x higher
ROI
5x lower
budget
1.7х
revenue growth,
same ROI