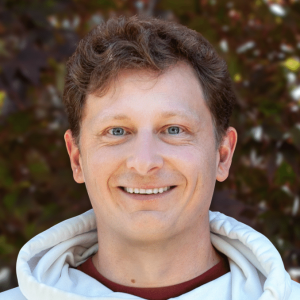 Konstantin Bayandin
Founder & CEO Tomi.ai
Predictive Attribution vs
Data-Driven Attribution
In Industries With Long Sales Cycles
From analyzing the past to forecasting
performance with predictive attribution
Predictive attribution offers a real-time understanding of the value of the current touchpoint along the customer journey, even before the sale has happened. This understanding is crucial for any business with long sales or LTV cycles.
Its common alternatives like last-click and data-driven attribution may not be the best alternatives.
Last-click attribution can actually be dangerous to rely on, especially for businesses hoping to grow. It shifts the focus away from the touchpoint, where the incremental demand was generated to the touchpoint where the demand was captured.
While data-driven attribution is less biased and helps distribute value between all touchpoints, it relies on hindsight and provides insights into the value of the touchpoint when it's too late.
Watch our webinar to see how predictive attribution can help you understand the value each touchpoint generates today.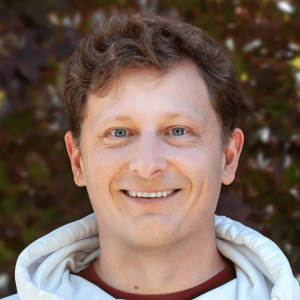 Konstantin Bayandin
ex-MarTech Senior Director Compass,
ex-CMO Ozon (#1 retail platform in CIS),
ex-BCG, Stanford MBA
Imagine that you have to walk backwards, and will only find out what happened after the fact.
It's better than walking blindfolded, but you're still at a disadvantage compared to walking the way you normally do and seeing where you are headed.
You can use predictive attribution to see what lies ahead and understand how today's leads and website engagements drive your revenue goals as the future unfolds, not when it's already happened and it's too late to change anything.
Predictive marketing attribution provides immediate forward-looking results in comparison to any backward-looking data-driven attribution available on the market now.
With traditional data-driven attribution models you have to wait for the transaction to happen and then try to allocate the value of this transaction to the past clicks deterministically.
This approach has two major flaws:
You need to wait for several weeks to understand what will happen to your clicks
You need a reliable deterministic connection between online and offline
With predictive attribution modeling you solve both problems.
You do not care about the past any more. You predict what will happen next, right here, right now from this current session. You also can train on the data set when you have the link between the conversions and online behavior and model the expected value from that behavior. Then you can apply this knowledge to all fresh traffic even without a deterministic link between the clicks that happened and the business outcomes.
See how predictive attribution combines marketing and sales data to create the understanding of an entire customer's journey from the awareness stage to the purchase!