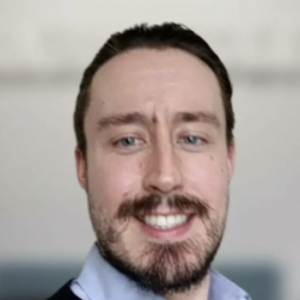 Jarrett Fleagle
Webmechanix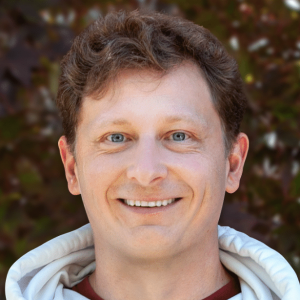 Konstantin Bayandin
CEO & Founder, Tomi.ai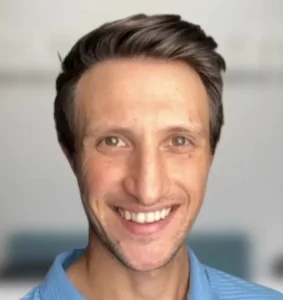 Josh Muskin
Executive Director of Media Strategy, Webmechanix
How You Can Train Robots
From Zero to Hero with data-driven automation
on Google & Facebook Ads

Advertising platforms will gladly bring you customers instead of window shoppers if you only tell them fast enough who your best customers are!
In this webinar, we will talk about two approaches to do that:
DIY — what you can do today to train robots better;
ML-powered — what benefits you can unlock with predictive conversions.
Find out:
DIY predictive conversions (by Josh Muskin, Webmechanix) and ML predictive conversions (by Konstantin Bayandin, Tomi.ai)

Practical "robot training" considerations for implementing on Google & Facebook

Steps you can take to "DIY" your robot training

How WebMechanix can level up your transition to automation

How Tomi.ai can accelerate & uplevel your DDA strategy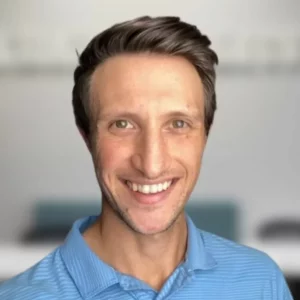 Josh Muskin
Executive Director of Media Strategy, Webmechanix
Digital marketing advisor to startups & Fortune 500 brands
Data-driven automation is the future of digital advertising: The brands who fail to make the shift in the next 2-4 years will be left behind. I'm excited to share how brands can adapt and evolve their approach to outperform their competitors and scale performance.
Konstantin Bayandin
ex-MarTech Senior Director Compass,
ex-CMO Ozon (#1 retail platform in CIS),
ex-BCG, Stanford MBA